Should I Be Afraid Of a Root Canal Treatment?
Because of the fear of root canals, many patients experiencing tooth pain simply take over-the-counter remedies and wait for it off. And really, who can blame them? In the past, the root canal has been an extremely uncomfortable and often painful experience. However, most root canal patients today report not feeling a thing, except maybe a little discomfort. Today, we want to educate prospective patients on the root canal procedure and explain why when it comes to root canal's, today's patients have nothing to fear!
What is a Root Canal?
The root canal is an endodontic therapy which removes infected dental pulp without any sort of damage to the root. The pulp is treated in such a way that the root is left perfectly intact and healthy; again, the objective is to remove and replace the infected pulp of the tooth.
Why do so many people fear to get a root canal?
There is a lot of misconception relating to root canals- people are often afraid of the treatment due to pain. However, we can confidently say that the vast majority of fear surrounding root canals is the sheer myth. Let's break down why:
Many Patients Report Not Feeling a Thing
Going against popular belief, many root canal patients report feeling no pain or discomfort. Most patients opt for anesthesia and therefore are extremely relaxed with the local area of the mouth being numbed entirely. You won't be able to feel that tooth entirely! It becomes dangerous when people let the tooth go on for too long without being treated, in which case the infection can develop into something worse. If you are experiencing unignorable tooth pain, see your dentist as soon as you can.
Root Canals Are Typically More Comfortable Than Extractions
Many times patients opt for an extraction, while a root canal preserves the entire tooth.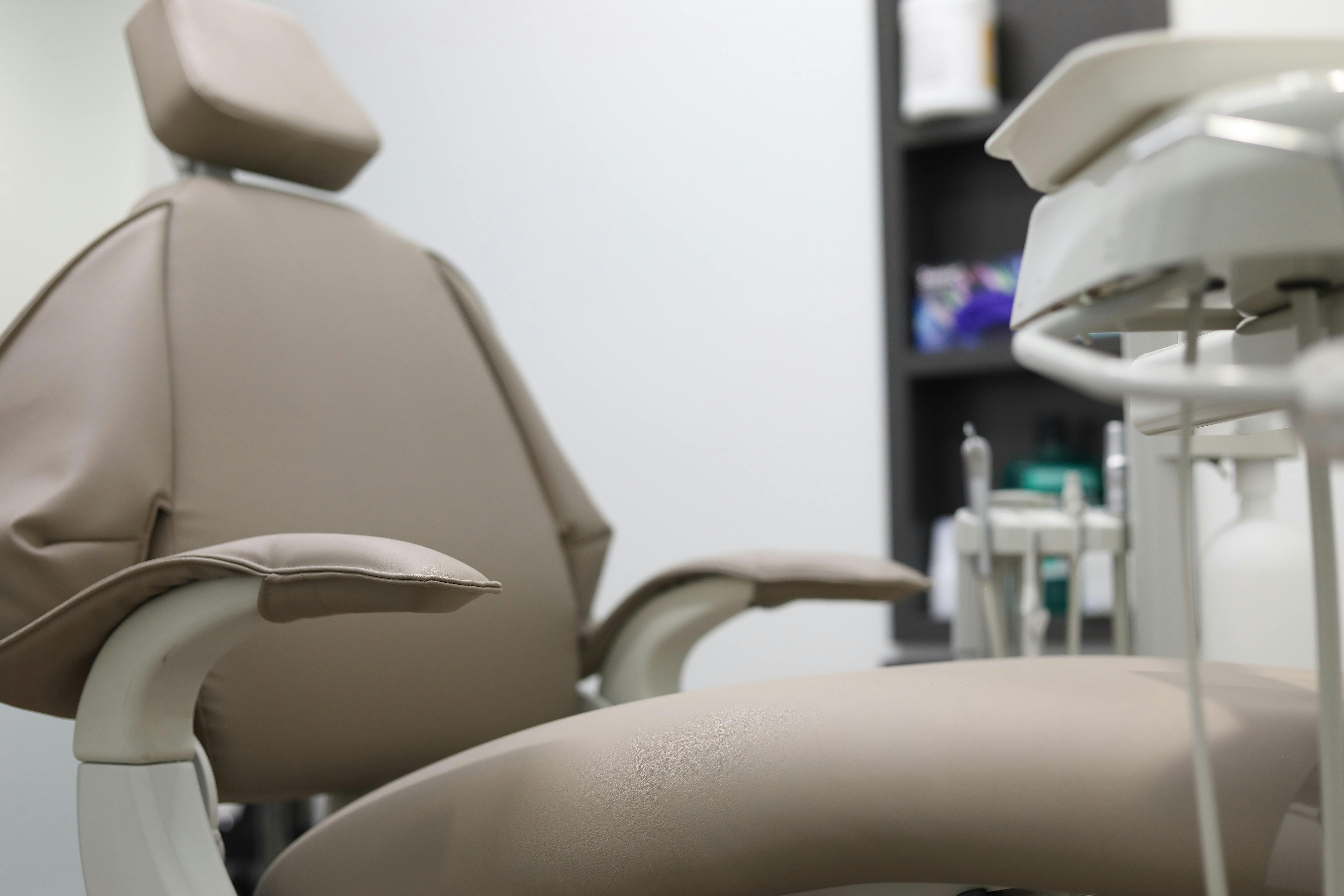 In fact, opting for a root canal treatment can prove to be much more beneficial as it only removes the infected pulp of the tooth without causing any damage to the structure. A root canal doesn't alter the beauty of your smile at all! Depending on the case, extractions can also be potentially more expensive.
We hope that the fear surrounding root canals can eventually be alleviated, and patients can confidently and comfortably get the treatment their smiles require. If you'd like to know more about root canal treatments and if one would be right for you, don't hesitate to call our office and speak with our knowledgeable staff!